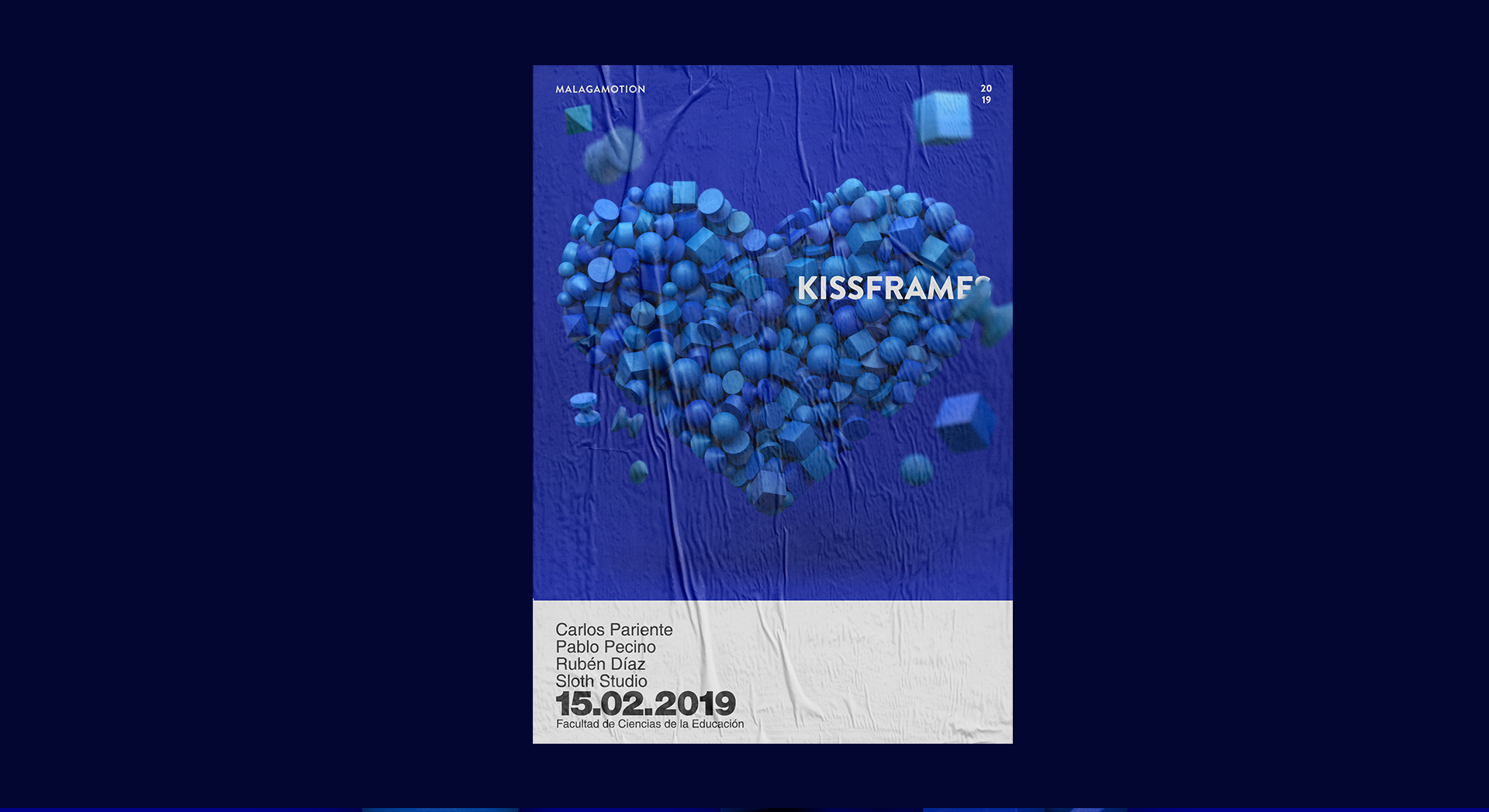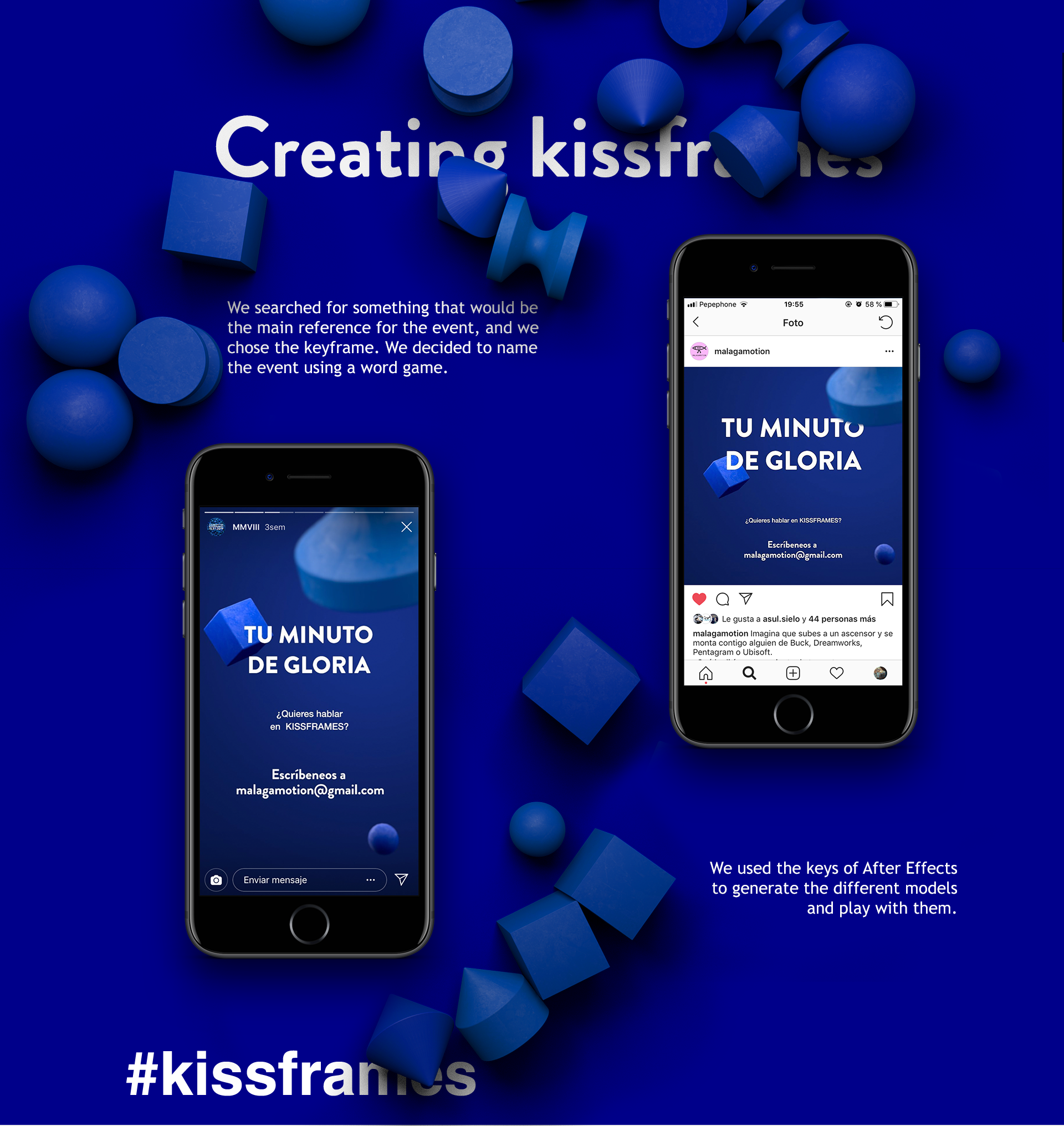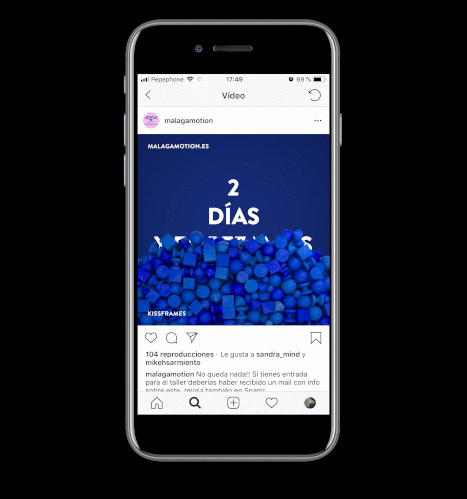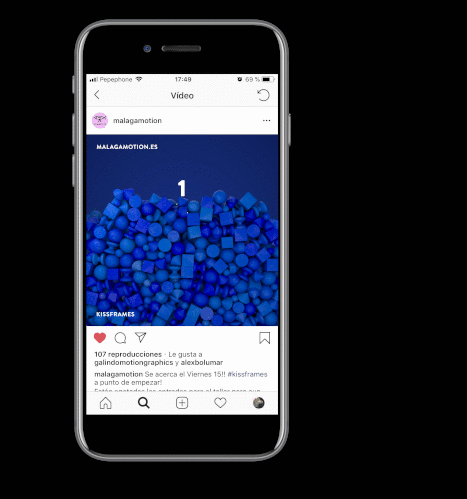 The tickets were sent along with a digital copy of the booklet.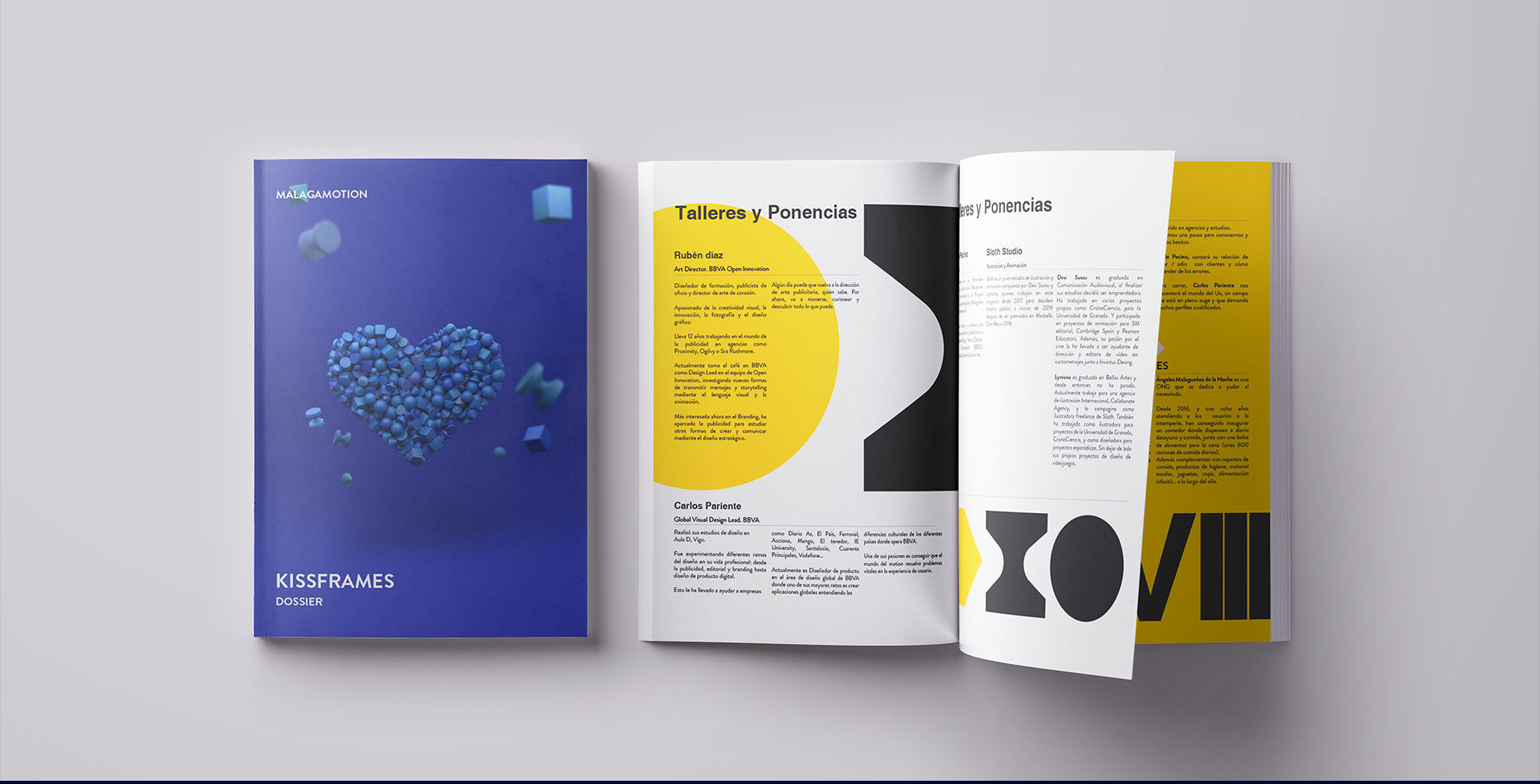 Some pictures from the event, and from the previous moments.


This is not a very complex project, it's more tiresome and repetitive when it comes to preparing
and adapting each post to the different formats.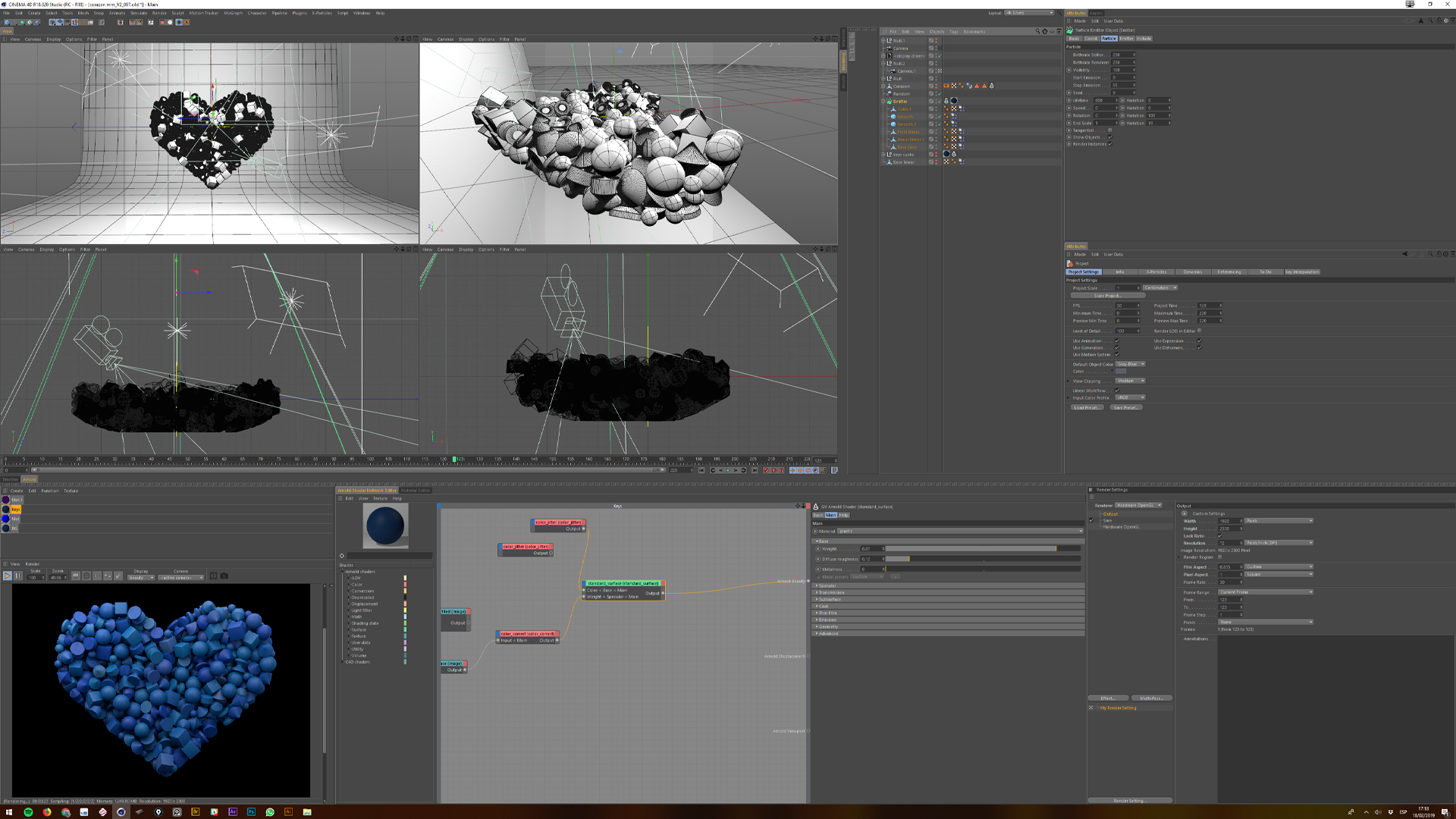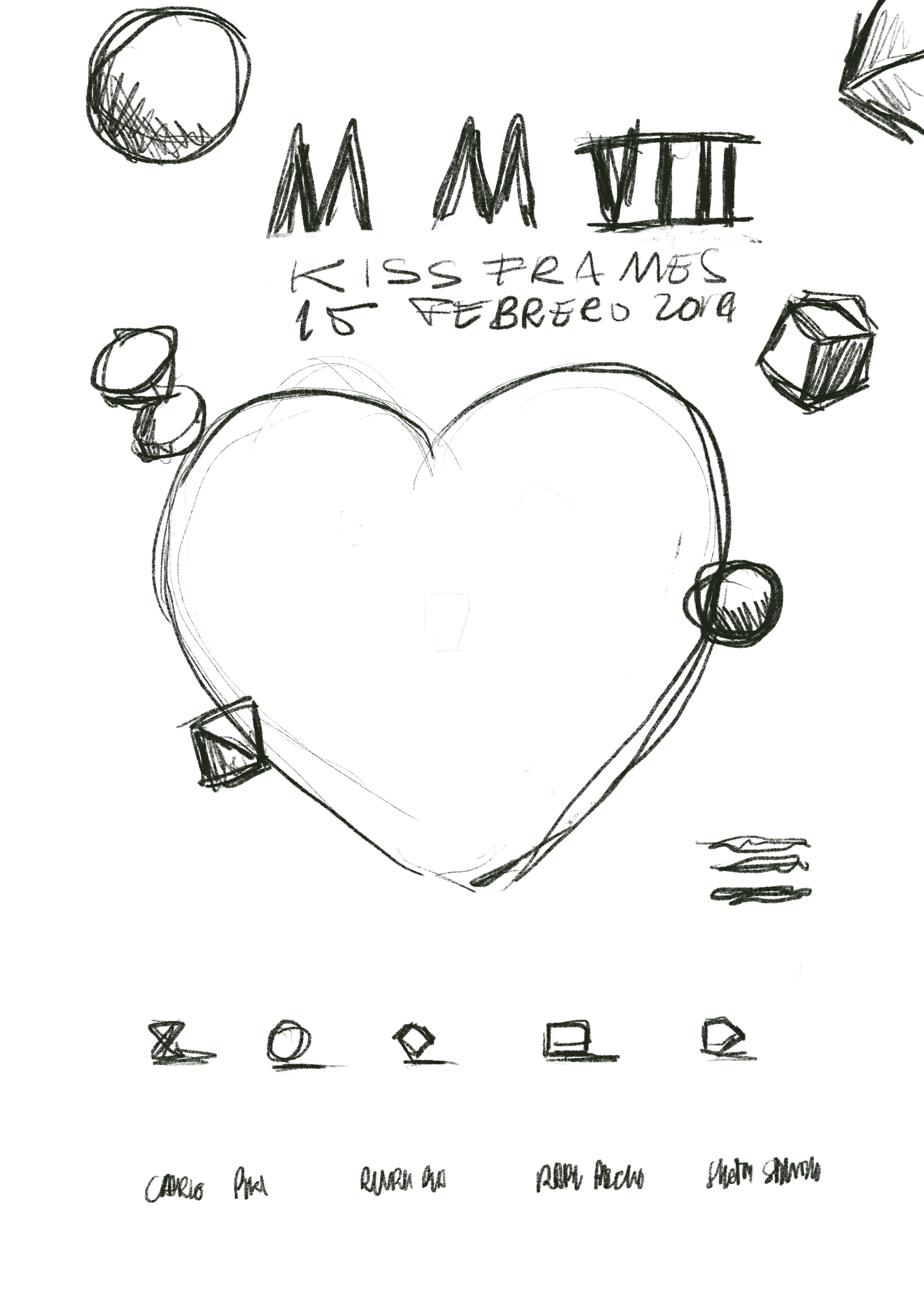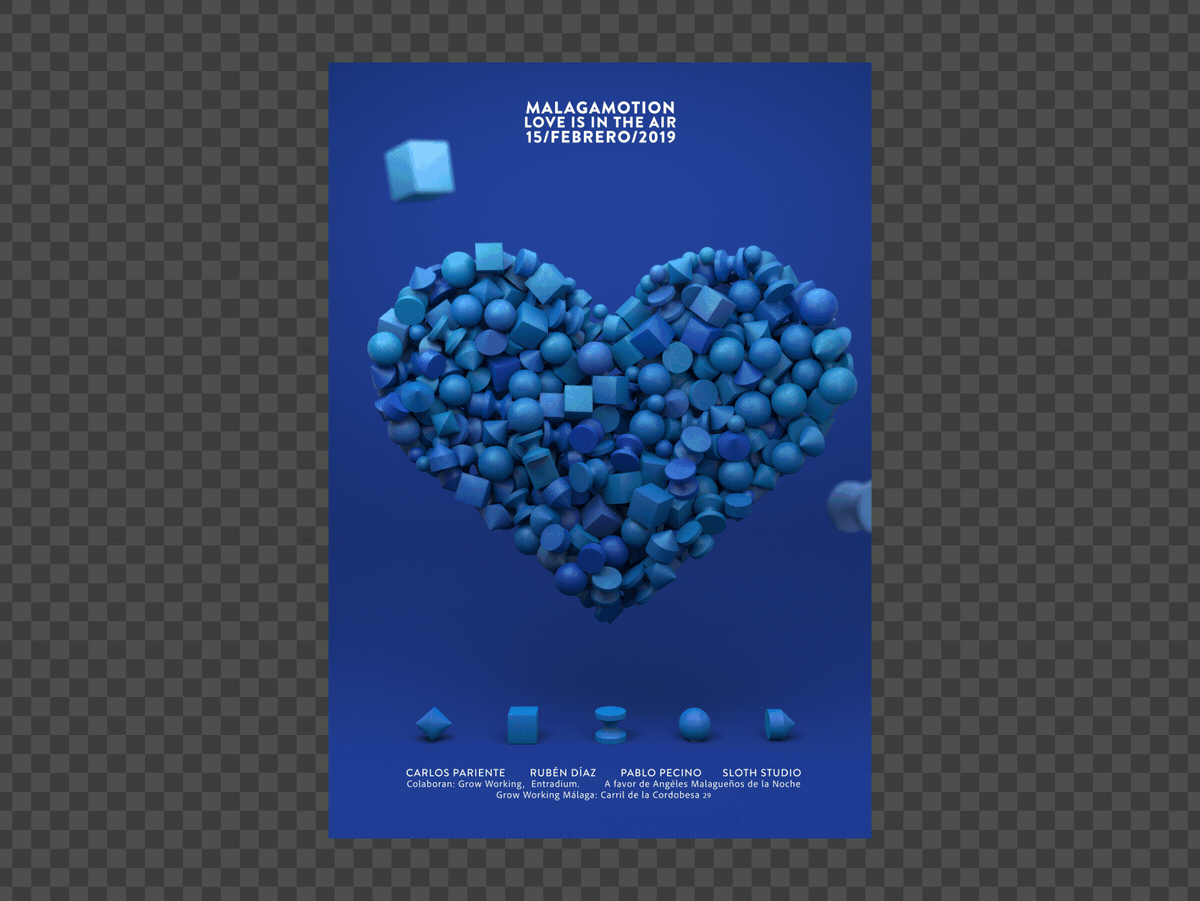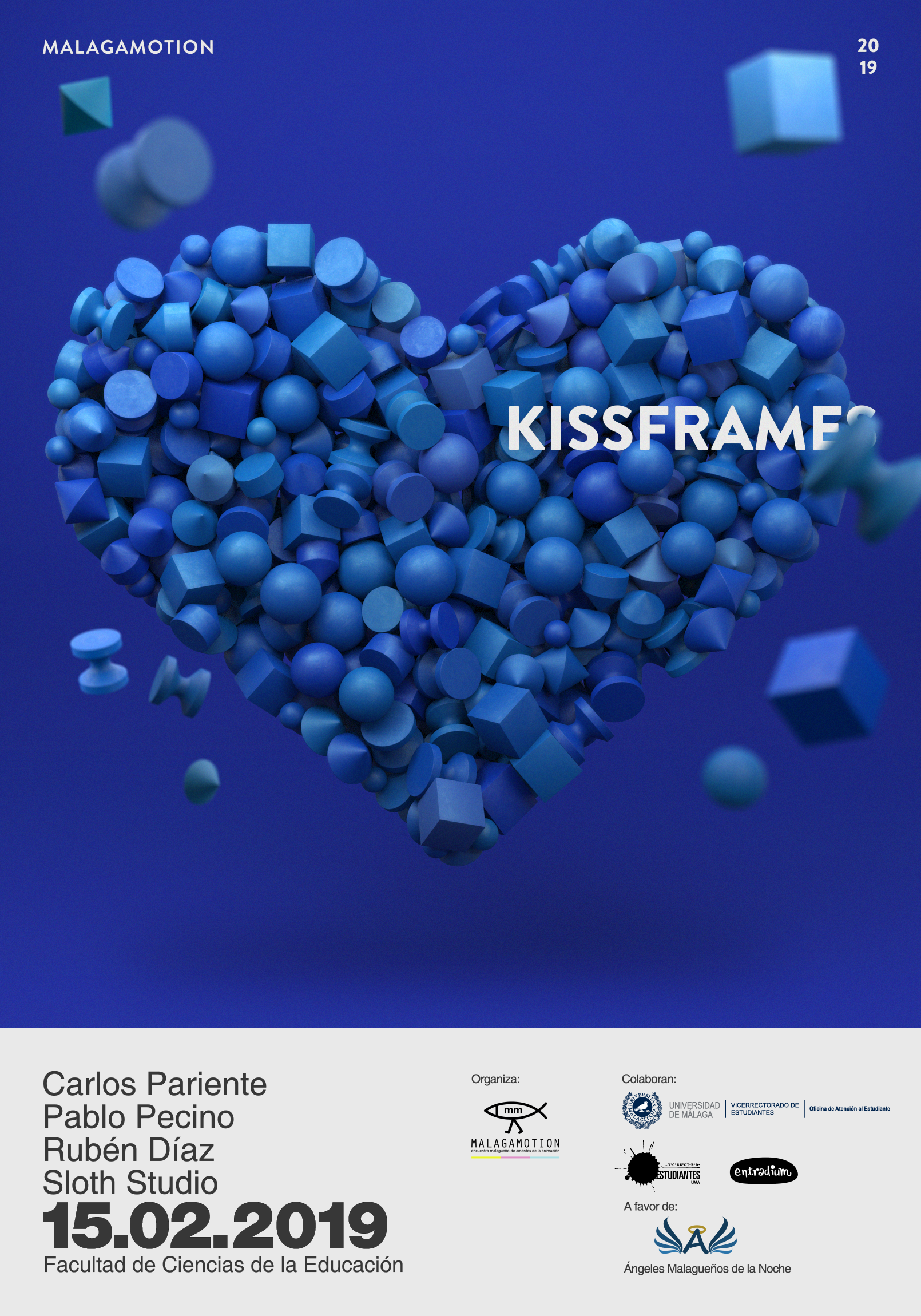 It's been a pleasure to create the image for this event.
It has cover my personal project gap for the first four-month period of this year. I've been able to look into new tools that I was not familiar with and also to explore the layout process, where I'm really inexperienced. 
As member of Malagamotion, thanks to the speakers -Ruben Díaz, Carlos Pariente, Pablo Pecino and Sloth Studio-, sponsors, collaborators, and the rest of the members of the association for all the work they've done that helped Kissframes to get through. 
And also, thanks to all the participants that let the Malagamotion events to grow and make each time a larger community.